Membership is open to every individual adult who supports the mission of OLLI at Eckerd College to provide educational programs and experiences that enable participants to enjoy learning and share cultural activities in a friendly, welcoming environment.
Membership is not required for participation (except for Study Travel trips) but it certainly has its perks.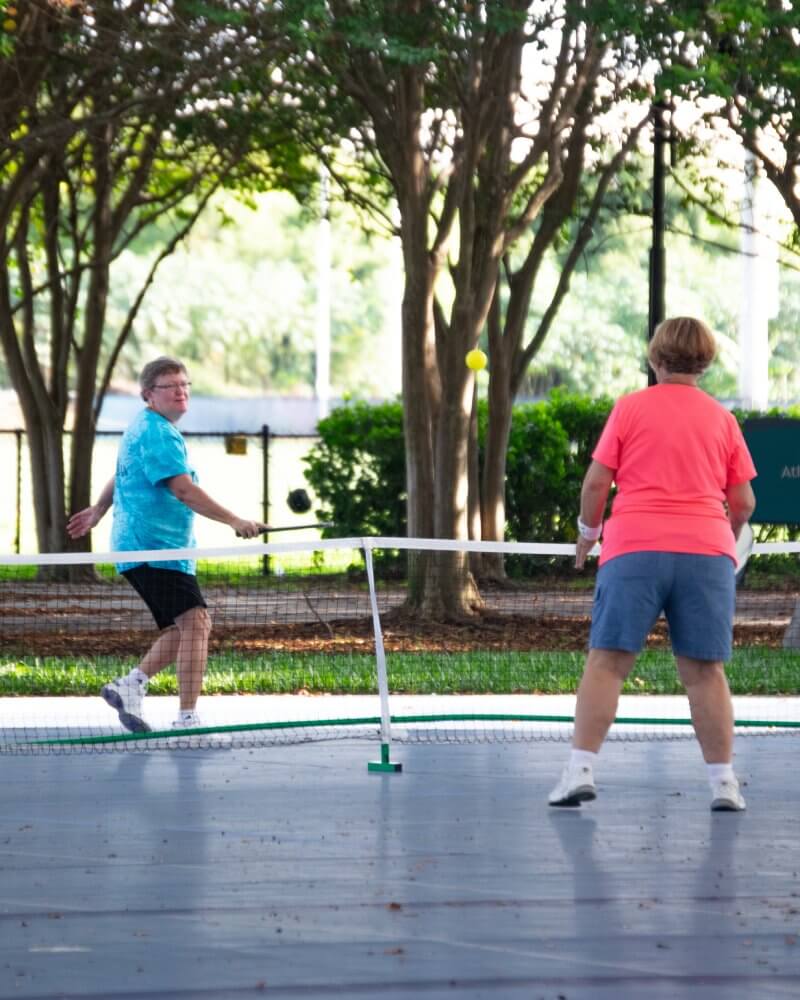 Choose the Membership that is right for you!
No matter what level of membership you choose, Members receive the following CORE BENEFITS:
Access to classes and programs at a discounted rate
Early registration for classes and programs
Participation in Shared Interest Groups (SIGs), Day Trips and Special Member Only Events
Access to on campus dining
Free parking on Eckerd campus
Opportunity to meet lifelong friends
Discounted tickets to MET Opera: HD Live and National Theatre Live at Eckerd College
This level of membership includes all of the CORE BENEFITS of OLLI and expires 183 days from the date of purchase or from the date of your current expiration (for renewals).
This level of membership expires 365 days from the date of purchase or from the date of your current expiration (for renewals).
Other benefits of an Annual Membership:
All core benefits, plus:
Home delivery of OLLI at Eckerd College catalogs
Volunteer Opportunities
Free admission to select Eckerd College Triton athletic events