OLLI's instructors are its lifeblood—they deliver great content, facilitate meaningful discussions, and keep OLLI members challenged with new perspectives. We are always looking for presenters in all disciplines but especially seek those who have expertise in art, international affairs, Florida topics, history and science.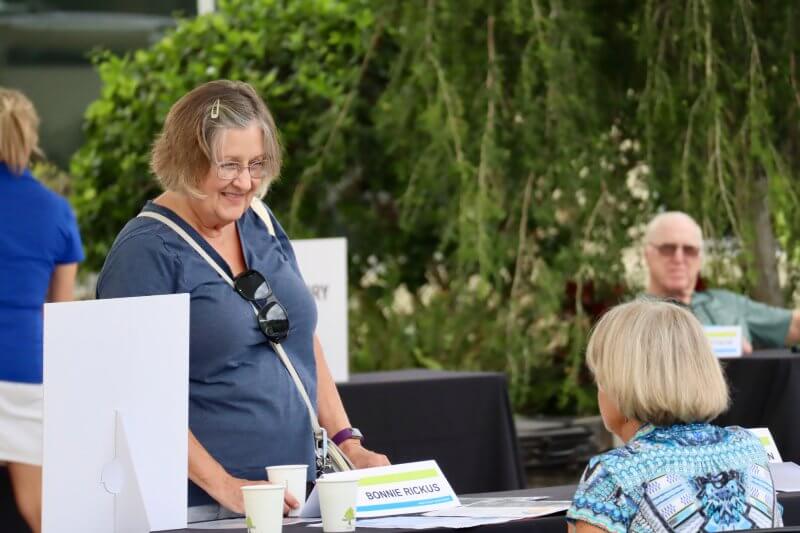 What can YOU gain by teaching at OLLI?
Just like our participants who attend classes for enrichment and enjoyment, our instructors and facilitators often lead lectures, discussions and experiences for the sheer pleasure of sharing their skills, expertise and enthusiasm for a topic. There are no tests to prepare or papers to grade, just instruction and conversation with interested and engaged lifelong learners. OLLI at Eckerd College is able to provide a small honorarium dependent on the offering which is detailed in our Instructor Handbook.