Mid-/North Pinellas County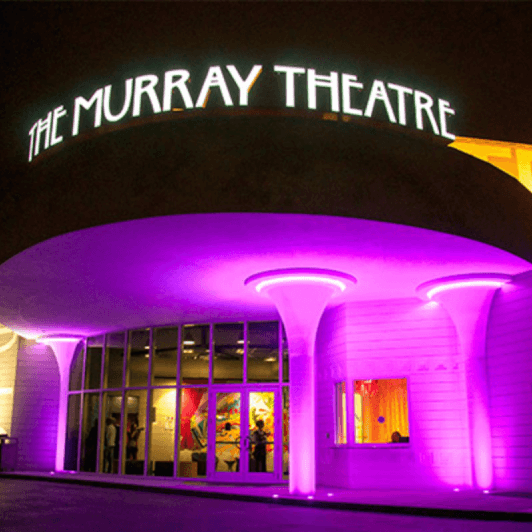 Ruth Eckerd Hall, Marcia P. Hoffman School of the Arts
1111 McMullen Booth Road, Clearwater, Florida 33759
Parking: Spots are free of charge and on a first-come, first-serve basis. OLLI parking decals are recommended but not required.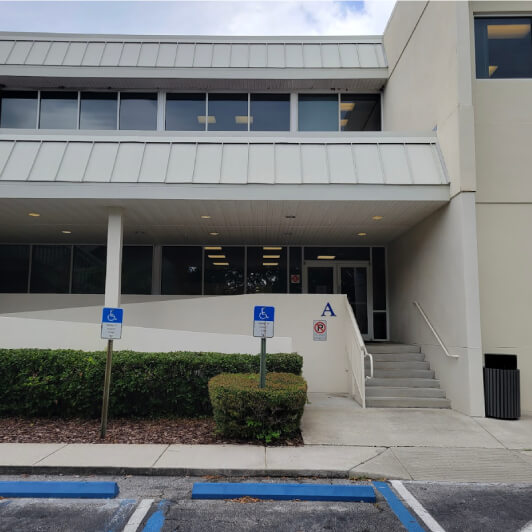 Eckerd College, Continuing Education Center, Main Office Location
4200 54th Avenue South, St. Petersburg, FL 33711
Hours of Operation: Monday–Friday, 9:00 a.m.–3:30 p.m. ET
Phone: 727.864.7600
Phone Hours: Monday–Thursday, 9:00 a.m.–3:30 p.m. ET
Email: olliregistrar@eckerd.edu
Parking: All parking lots on Eckerd campus are decal parking. Please visit the OLLI office for a parking decal. View Campus Map and Parking Guide.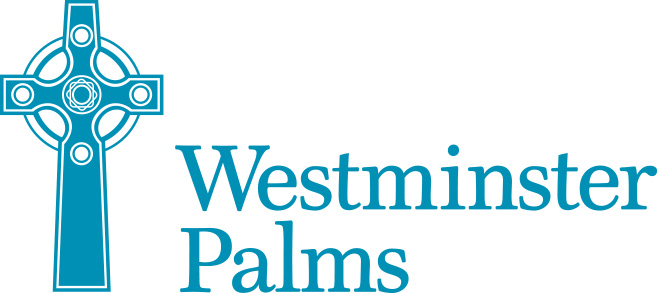 939 Beach Drive Northeast, St. Petersburg, FL 33701
Parking: Unmetered on-street parking and a nearby lot at the North Shore Aquatic complex are available at this location.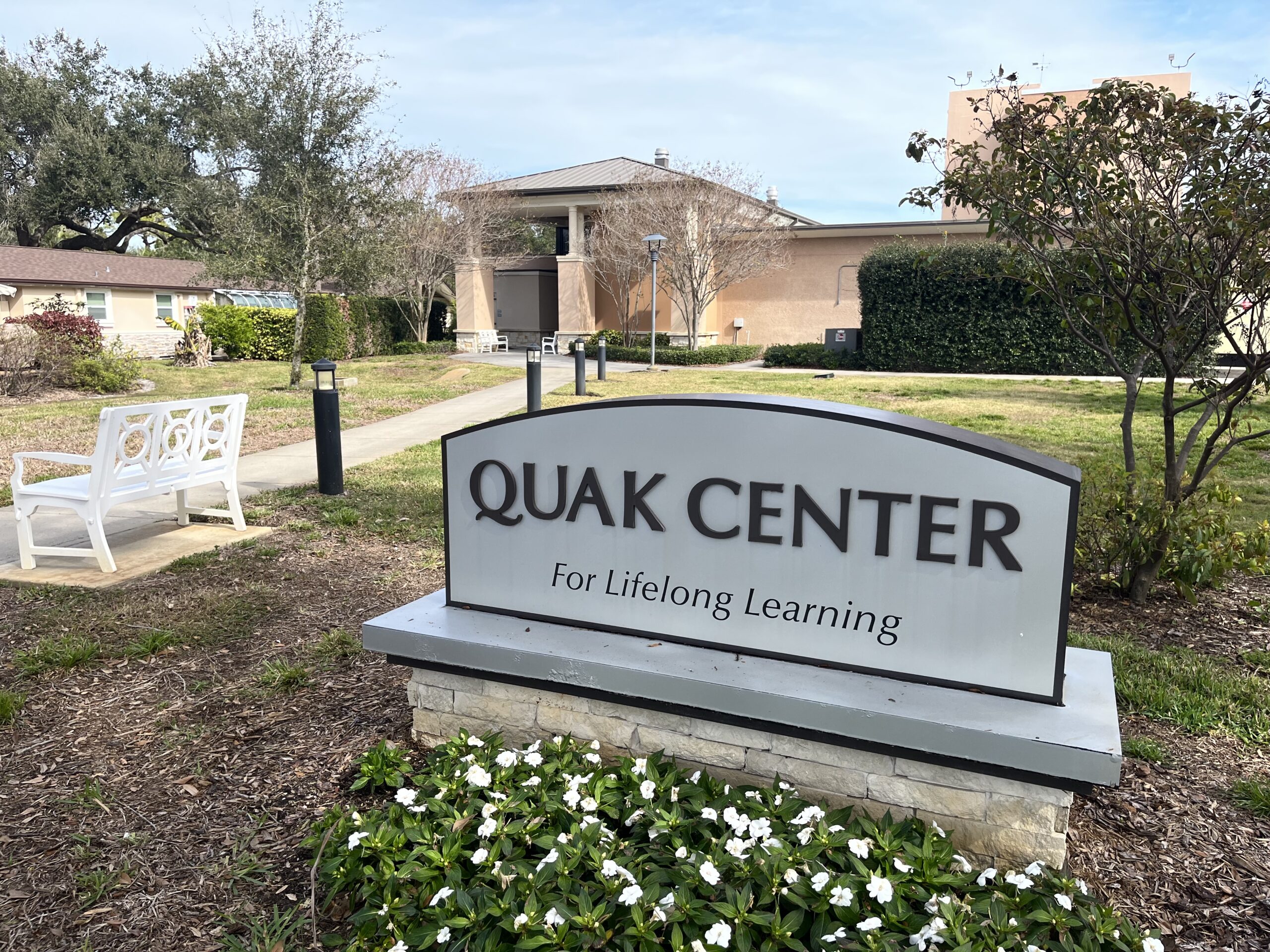 1095 Pinellas Point Drive S, St. Petersburg, FL 33705
Parking: Visitor lot parking available near the Quak Center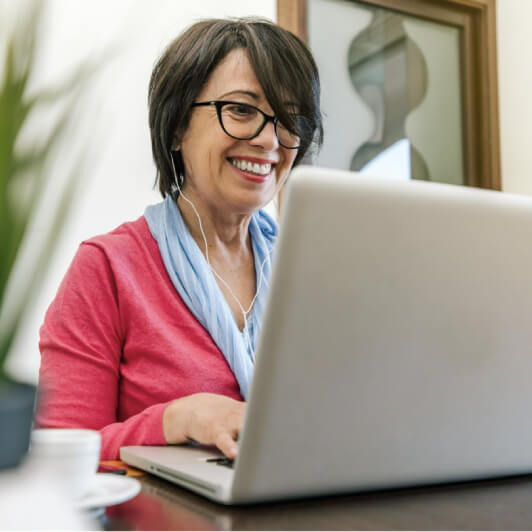 OLLI offers live lectures and courses on Zoom throughout the year.
Check out OLLI USF and OLLI at Ringling College for programs north and south of Pinellas County. We currently provide reciprocal benefits for members at OLLI at USF. Contact our office for more information.