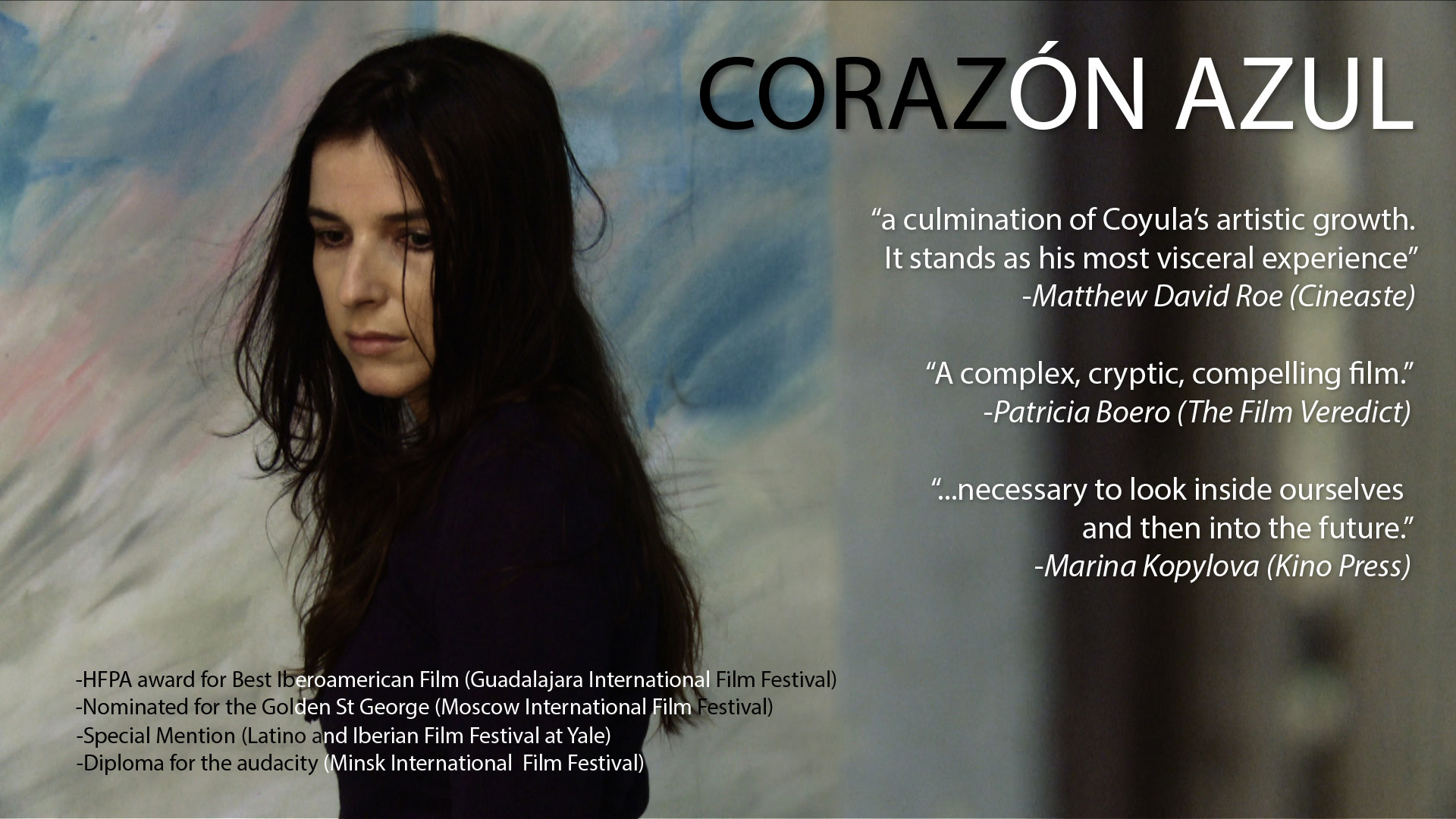 The Executive and Continuing Education Division cordially invites you to a special screening of the latest film by renowned independent Cuban filmmaker, Miguel Coyula, titled Corazón Azul (Blue Heart). Following the screening, engage in a thought-provoking discussion with the artist and his talented actress-partner, Lynn Cruz. Corazón Azul was a decade in the making and is banned in Cuba.
This is the only showing of the film and appearance by Coyula in our region and you won't want to miss it!
Set in an "alternate reality where Fidel Castro turns to genetic engineering to create his elusive New Man and save his socialist utopia. Eventually the experiment fails because these highly intelligent beings are cruel and uncontrollable. Rejected by their own creators, they orchestrate a series of terrorists attacks throughout the island spreading fear and chaos in Cuba. When Elena, a group member, discovers a clue to her genetic identity, she embarks on a journey to find her own humanity."
In Spanish with English subtitles. 104-mins.
Free and open to the public. No registration needed.
Location: Eckerd College
Room: Miller Auditorium