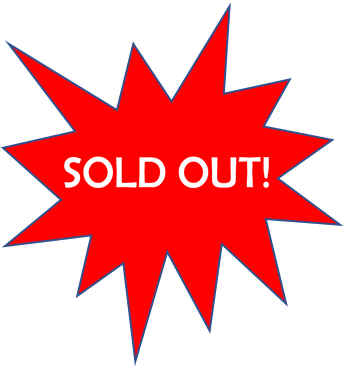 This trip is now sold out but the Waitlist is available. Please complete the short form (which does not obligate you) and you will be contacted should there be an opening, which does happen. If there is enough interest, we will try to add another trip in the winter 2024.
January 30-February 4, 2024

Registration now open for a fabulous 6 Day/5 Night educational program in Havana and Playa Larga. Just $2550 per person double (add $400 for single occupancy), which includes almost everything! See details and more information here.

Watch a recent Zoom information session recording to learn about traveling to Cuba with Eckerd College here. Note that this program was geared toward a slightly different trip taking place in November 2024, however the first part of the itinerary will be much the same.

Now is your opportunity to travel to Florida's island neighbor just 90 miles off of Key West with an OLLI at Eckerd College-curated experience. The trip will be led by Eckerd's own Kelly Kirschner. Dean Kirschner has taken numerous Eckerd community members to Cuba in the past and this trip always receives rave reviews!

We are limited to 35 participants on a first-come, first-served basis. The group will depart from Tampa on a non-stop Southwest flight and be greeted by our local guide, who will be with us for the full trip, in Havana in time for breakfast.

If any of the following sound like you, this trip will not disappoint.

Student of history? Explore the rich history of Cuba that is tied, not only nationally, but also locally to Tampa Bay and Florida.

Love the arts? We will visit museums featuring priceless national treasures, spend an afternoon with one of the country's most influential musical groups, and enjoy an evening performance by a local troupe.

Interested in multiculturalism? Featured lectures from renowned authors, filmmakers and other that share the rich influence of Afro-Cubans and those from other Caribbean countries on every aspect of life in Cuba.

Enjoy exploring local neighborhoods when you travel? Accommodations for this trip include homestays at local B&Bs where we will engage with homeowners and families while enjoying delicious, home-prepared meals. Walk the neighborhood and meet local residents.

Traveling with an Eckerd-only group means that you may already know someone else who is going and you already share a common interest. Plus, staff know you and has worked to make the trip specific for Eckerd adult learners.